Upholstery Cleaning Service
Take a look at the results you can get from our upholstery cleaning!
---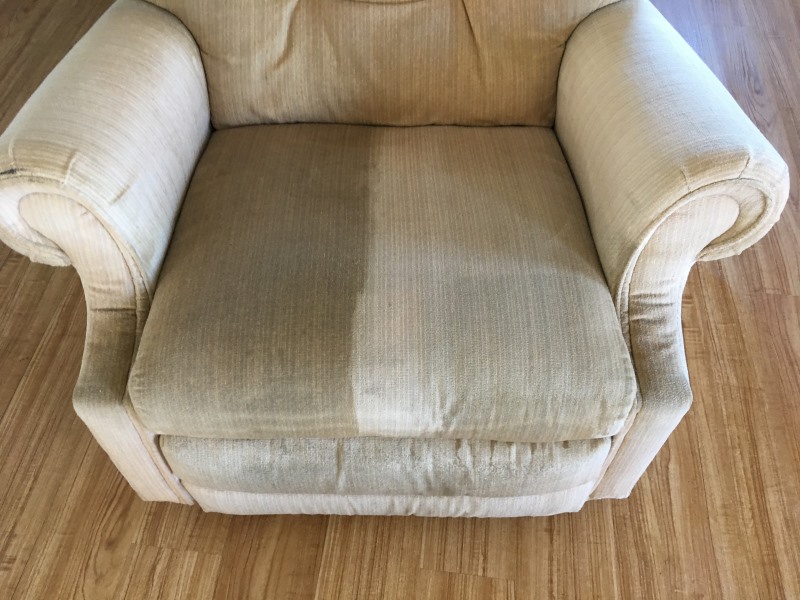 ---
Call Green Solutions!
540-705-6171
Sofas
Chairs
Wall Coverings
Mattresses
Cubicle Dividers
Dad's LazyBoy
Almost any other piece of furniture you can think of!
The technicians at Green Solutions Carpet and Upholstery Cleaning are certified in upholstery cleaning and pre-cleaning inspection.
This matters! If the wrong cleaning method is attempted on a piece of upholstery, it can actually prevent stain and dirt removal. Even worse, the wrong method of cleaning can damage your upholstery fibers and cause premature wear.
It's important that the upholstery to be cleaned is properly inspected before cleaning begins! This prevents stains from setting in, and fabric colors from fading!
---