Residential Carpet Cleaning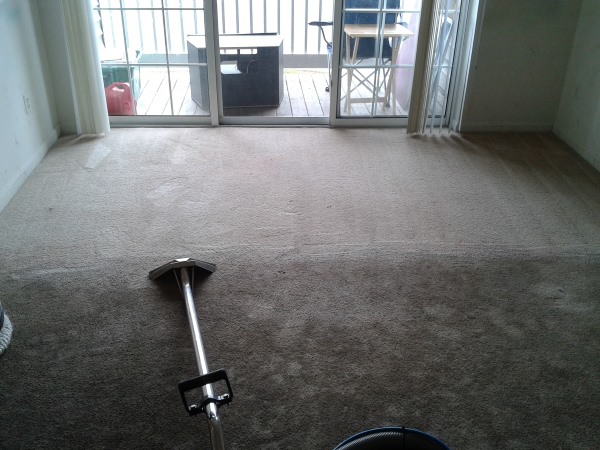 Carpets soak up footsteps, accidental spills of all kinds, dirt, dust, and debris every day of the week, so getting your home's carpet professionally cleaned is a important task shouldn't be overlooked. The feel and appearance of your home's carpet is essential to the ambiance of your home, as the carpet displays the health of your family's living space. Your carpet should be treated with the best of care, and vacuumed once weekly, at the very least. When the time comes around that your carpet needs a deep, thorough, complete cleaning, Green Solutions will be available to complete the job professionally and at the time scheduled. Our 100% satisfaction guarantee is backed by our word, as well as our history of past and recurring carpet care customers.
Our IICRC certified technician is well versed in a multitude of carpet cleaning services and stain treatment methods, and will make your home's carpets look almost as clean as when they were first put down.
We use the most advanced carpet cleaning equipment and materials, then combine them with the most efficient cleaning techniques, in removing everything from spots, traffic area dirt, pet stains, and anything else that your carpet has accumulated over the years. We promise to use the best treatment options available that are suited for your specific carpet type(s), (it's not a cookie cutter job) and to ensure we fully renew your carpet's appearance to the best of our ability. In addition, we can rid your carpet of those pesky odors by our thorough cleansing process.
Read This!
Before you decide to go the DIY route to carpet cleaning
Is DIY Worth It?
"Barry and Green Solutions are the best!!! Hire them. I guarantee you'll be happy. "Bonnie L